BE THE SOLE PROPRIETOR OF OF YOUR OWN DREAMS.
Gina Gold is an Afro-Jewish writer, performer and activist who spent five years in San Francisco's sex industry, starting out as a phone sex operator, then becoming an exotic dancer at the Lusty Lady, the Market Street Cinema, and the Mitchell Brothers' O'Farrell Theater.
Her first film, Do You Want Me to Stay?, grew out of an autobiographical one-woman show that she wrote, directed, and performed at the Luna Sea theater in San Francisco.
Her true stories have been featured on NPR, Snap Judgment radio, and Radiotopia. She co-hosted an event series with sexologist Carol Queen which featured herself and other former sex workers telling authentic stories about their experiences.⁠
Gina released part 1 of 3 of her first science fiction novel titled, "Emergence: Blue Ormus". The book touches on themes and ideas that are important to Gina such as: women empowerment, animal rights, tappping into your deepest potential, and getting unstuck. A small reflection of her own life experiences, she hopes the story can help give a voice to women of color and inspire them to feel empowered.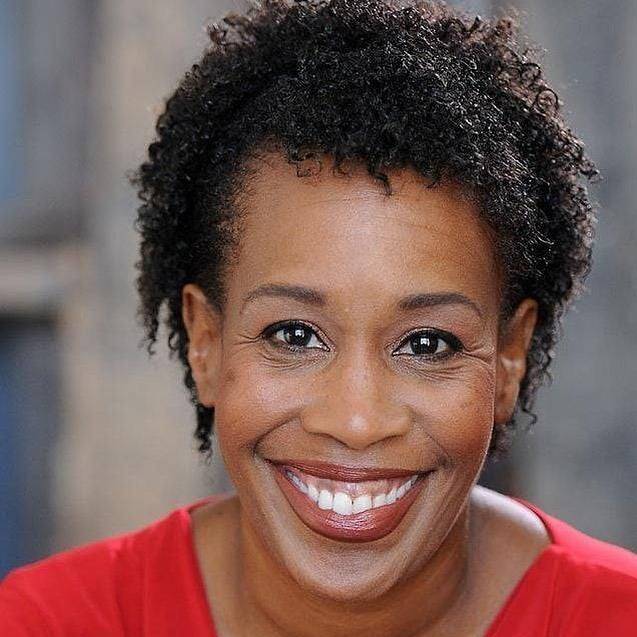 Since leaving the sex industry she has remained active in the Bay Area sex workers' community, sitting on the advisory committee of the Exotic Dancers Alliance, a labor-rights advocacy organization, and working to set up a peer-counseling program at the St. James Infirmary, a clinic for sex workers. She has a lot to say about the complexities and contradictions of getting naked for cash.
For the last few years she has been touring in a comedy show called You're Funny, But You Don't Look Jewish as well as hosting her own live storytelling series, TMI.
FOLLOW GINA'S JOURNEY ON INSTAGRAM